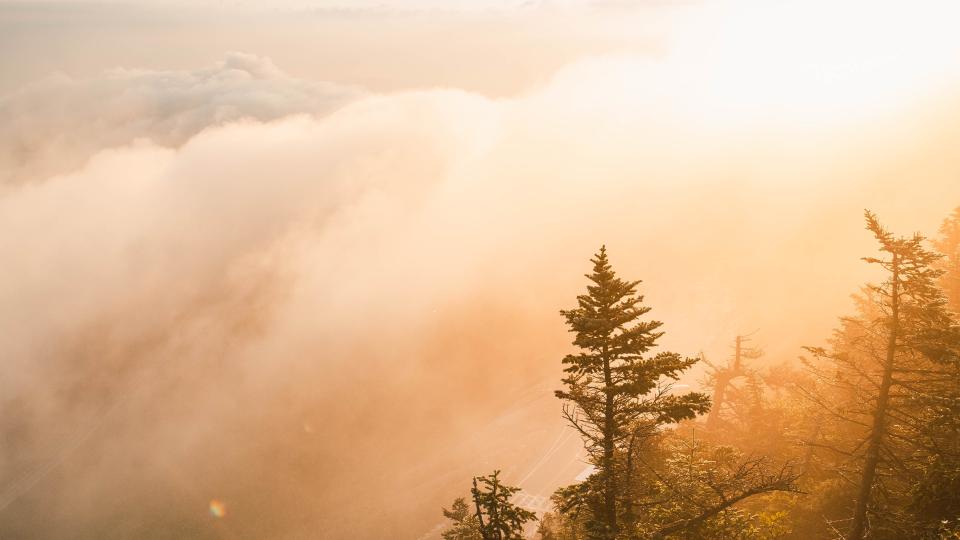 Nestled among the foothills and peaks of the Adirondack mountains, the Adirondack Frontier is an outdoor lover's paradise. Our four stunning seasons allow for activities like boating, hiking, fishing, snowmobiling, snowshoeing, and everything in between. In the Adirondack Frontier, you can breathe easy while embarking on new adventures and taking in the natural beauty of the region. So go ahead, picture your lunch break at the lake, your early morning workout on the mountains, or your weekend in the wilderness.
The Adirondack Frontier is home to a variety of communities. The lower 68% of the county is in the Adirondack Park, while the northern border is shared with Canada. The Adirondack Frontier offers the freedom to explore and thrive within a beautiful lush landscape. From charming downtown districts to wide open spaces and mountainous terrains,  the Adirondack Frontier is a diverse region with endless outdoor recreation for adventurers of all skill levels. Come explore our lakes, parks, breweries, restaurants, and more – it only takes one visit to fall in love with the Adirondack Frontier.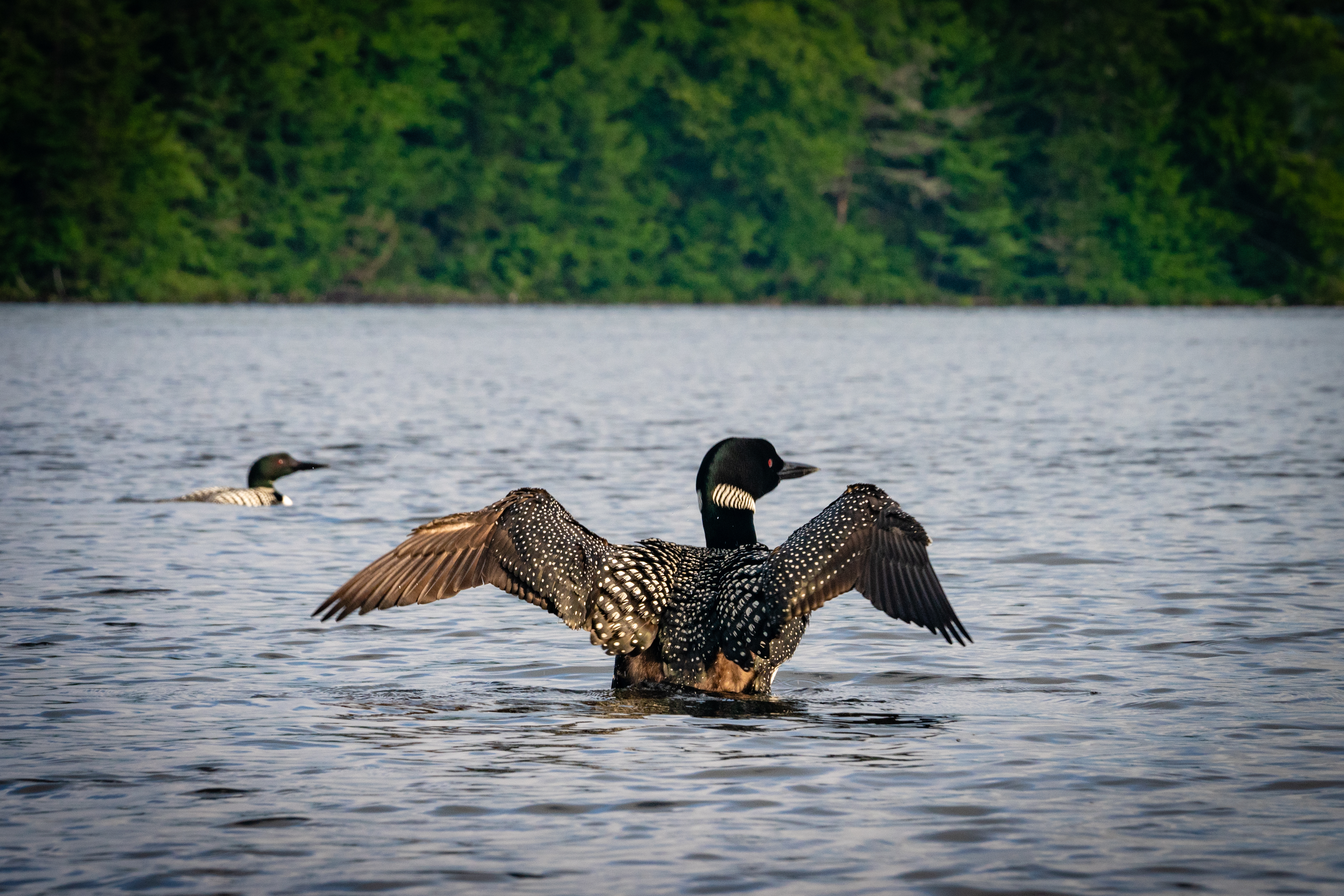 The Adirondack Frontier offers some of the best outdoor experiences in New York State. Climb an Adirondack 46er, complete the Saranac Lake 6er or Tupper Triad hiking challenges. Explore groomed and backcountry nordic ski trails. Bike single track, remote gravel roads, or quiet country roads. Paddle the Northern Forest Canoe Trail or through the renowned St. Regis Canoe Area. Downhill ski at a top family-friendly ski resort. Fish unspoiled rivers, remote ponds, and large lakes. Or enjoy hundreds of miles of well-maintained snowmobile trails.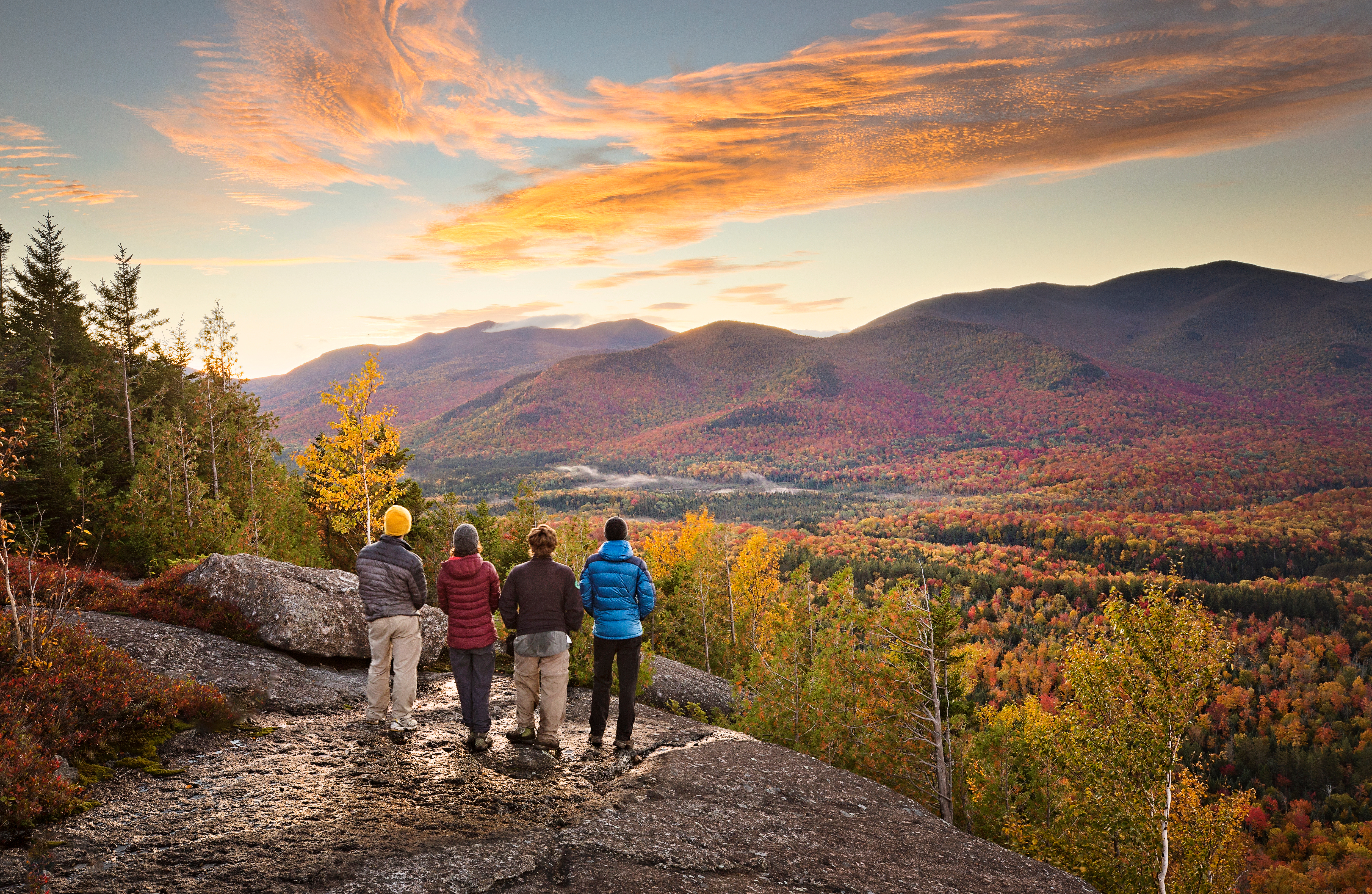 Our picturesque downtowns dot the map with plenty of arts and culture avenues to explore. Meanwhile, our fun and fascinating historical museums represent an accurate portrayal  of American history and offer important learning opportunities.  Explore art galleries, museums, theatres, live music venues and more. The Adirondack Frontier serves as the perfect backdrop for creative quests and continues to inspire artists, helping the art and music scene grow. Our region offers a unique mix of artistic and creative pursuits – whether you're seeking a night out at the theatre, a day of learning about history, or a hands-on art class, we have it all. Experience arts and culture in the Adirondack Frontier.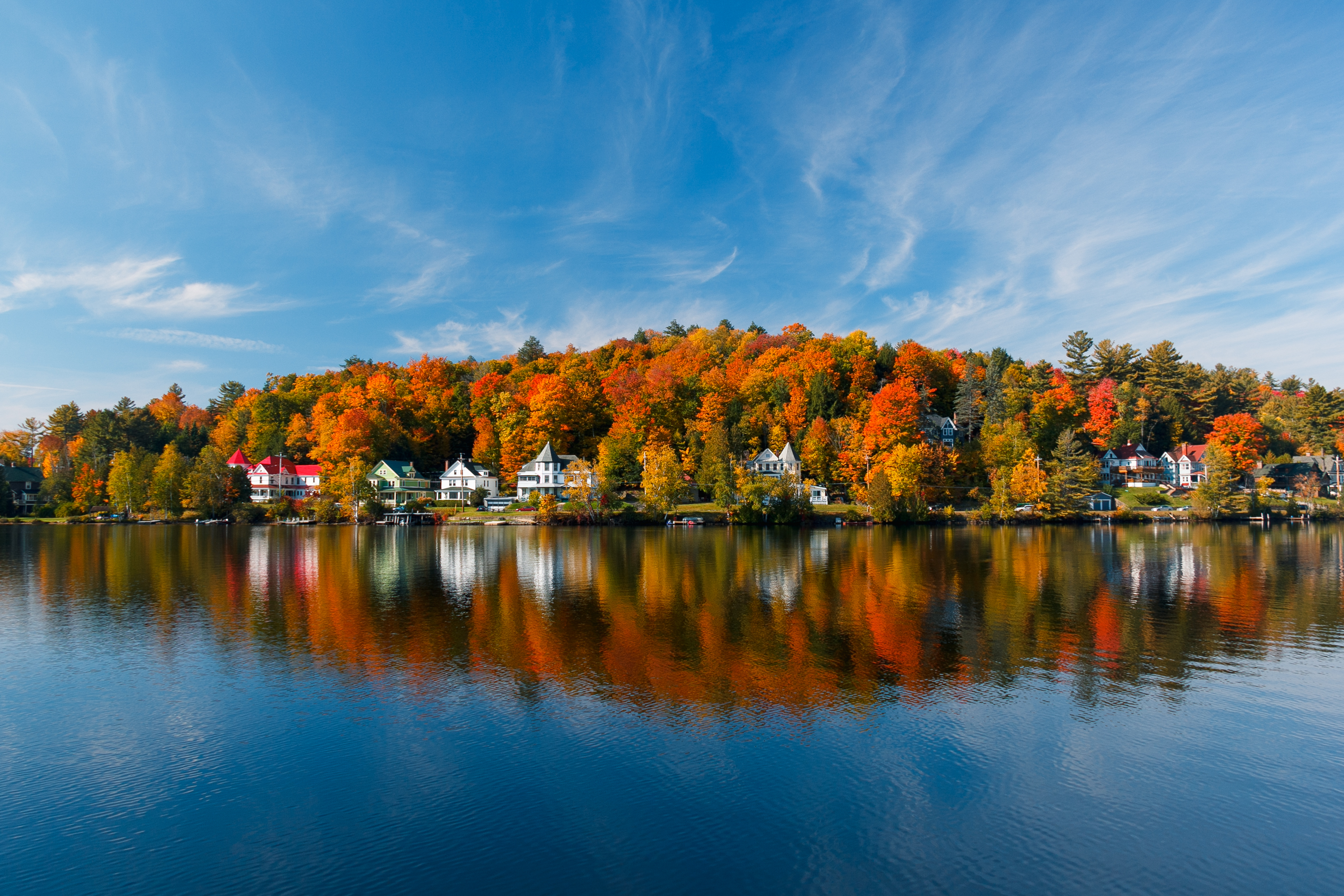 Franklin County Fair - For over 170 years the Franklin County Fair has provided entertainment, promoted the history of Franklin County, and highlighted the area's rich agricultural heritage.
The Adirondack Canoe Classic - Known as the 90-Miler: an annual event, which takes place over three days in September, takes paddlers from Old Forge, NY, to Saranac Lake, NY, the first 90 miles of the Northern Forest Canoe Trail.
Winter Carnival - A 10-day event filled with all manner of family-friendly events, eclectic bands performing nightly, a lively parade, and all the games, exhibits, and celebrations they can handle.
Can-Am Rugby - One of the largest and best-run rugby events in the world, created in 1973 by the Mountaineers Rugby Club.
Henderson Hatch Fly Fishing tournament: each June on the Salmon River between Chasm Falls and State Route 37 in Westville, NY. 
Tupper Lake Tinman Triathlon: annual event and one of the longest-running Tinman triathlons in the US.
Civil War Living History Festival: experience Civil War history and enjoy reenactments, demonstrations, cannon firing, and a fashion show of period clothing at the Almanzo Wilder Farm.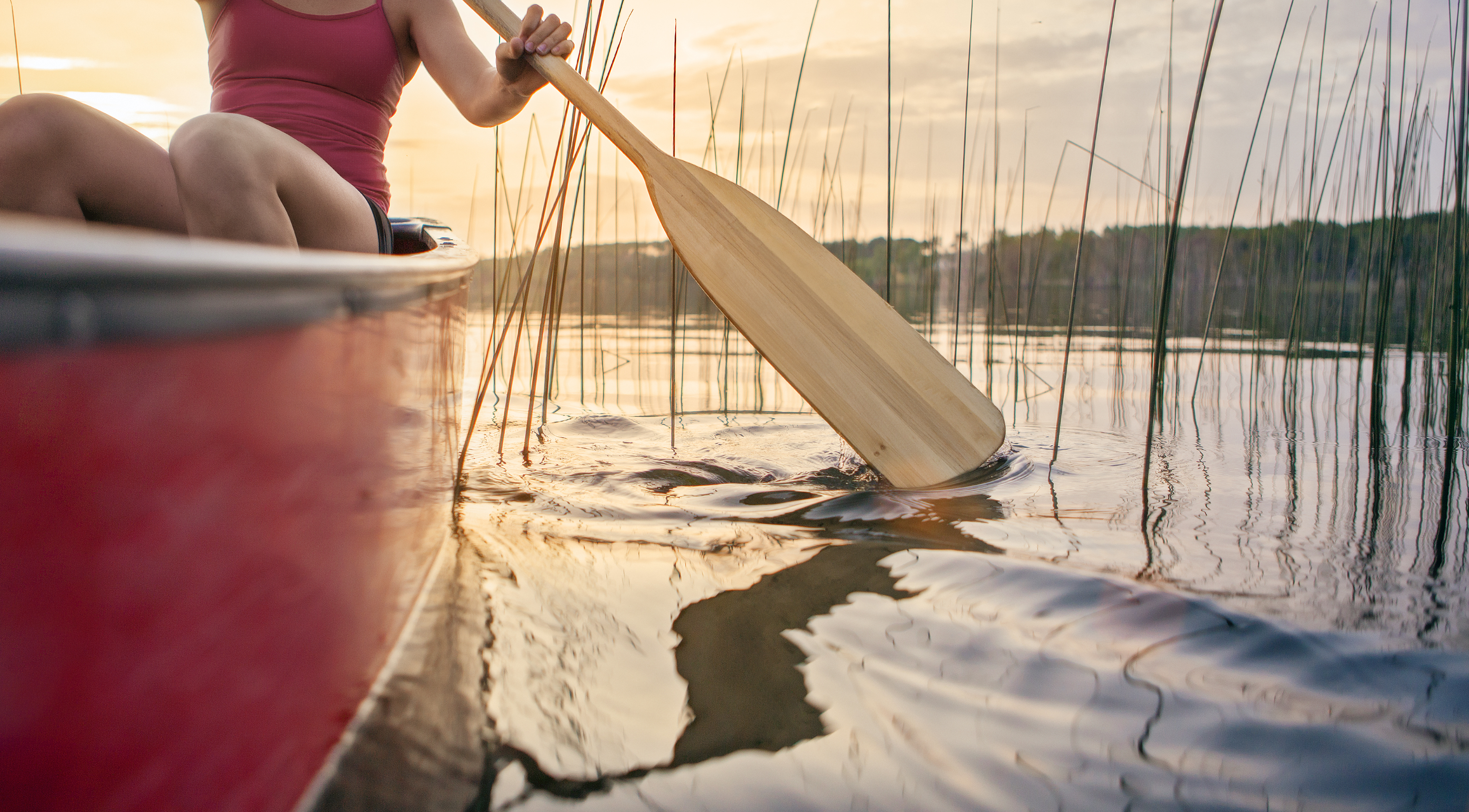 Titus Mountain Family Ski Center:  the ultimate family-friendly Adirondack ski destination, featuring three mountains and 50 trails, with 10 lifts, 2 lodges, a learning center, a rental center, and a 2,025-foot summit. 
The Wild Center: an award-winning and environmentally-friendly destination where visitors can view wildlife, walk through a forest, and canoe, all in one stunning spot. 
Adirondack Carousel: 24 hand-carved carousel animals indigenous to the Adirondacks and the rounding boards are regional scenes painted by local artists.
Paul Smith's College Visitor Interpretation Center: miles of opportunities for kayaking, canoeing, bird watching, and hiking.
St. Regis Canoe Area: the 18,400-acre area is the only designated canoe area in New York State and is home to 50 ponds of various sizes for water activities.
The Adirondack Trail Scenic Byways: the 'Adirondack Trail' is 45 miles from Saranac Lake to Malone on Route 30 North.