Tips to Prep for a Long Road Biking Trip
You and your bike should be in good condition before the trip to avoid hiccups and unwanted stops in between.
Good condition also means properly inflated tires and a recently lubricated chain, all of which will make your ride easier and more pleasant.
Carry the basic bike tools and an extra tube.
As obvious as it might sound, make sure you wear your helmet since safety comes first!
Bring extra money – just in case.
Make sure to carry the basic biker's tools, a pump and a couple of extra tubes, especially if you have a road bike, because sometimes you will be riding on a gravel road and might end up with a flat tire and that is not fun! Bring enough drinkable water and some energy bars and snacks.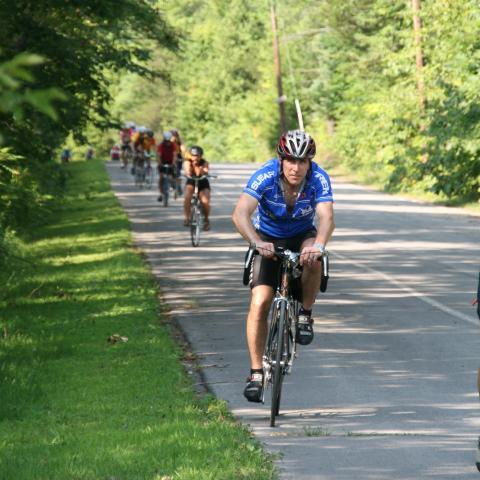 There were 26 listings found.
Displaying 13 - 24 of 26 listings